The Circle Studios – Fitness is our Mission
The Circle Studios offer the best value, no contract fitness classes in Sussex.
Our passion is to deliver effective and fun fitness classes and courses that everyone can take part in. We constantly look at new trends and opportunities to provide you with motivating ways to become and stay active, healthy and fit. We offer the best branded classes in the business as well as developing a great range of freestyle options with our amazing team of instructors.

The Circle Arts Centre – One Place for all your needs
Bringing OUR Community TOGETHER
We are part of The Circle which has an underlying message of holistic health and happiness so we have a natural bias towards the principle of working with mind, body and nutrition. You will therefore find workshops, activity classes and presentations aimed at making you healthier and happier as well as the usual stuff you would expect to find in a theatre venue.
SPECIFICATIONS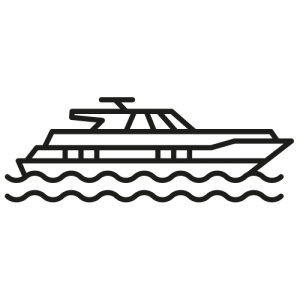 ENGINES                                           LENGTH
2 X Volvo 600 IPS                            52'10"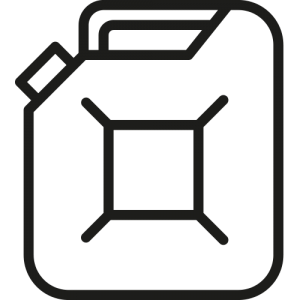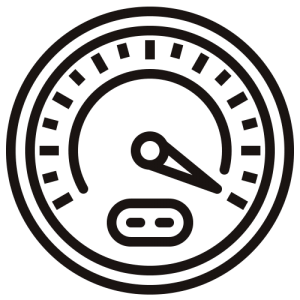 FUEL CAPACITY                              SPEED
1300 l                                                   22nd

Enjoy a luxurious day on the new Prestige 520, the award-winning flybridge moored in Brighton Marina.
This new model has inherited the strengths of her predecessor, yet she also features her own innovations. The true PRESTIGE spirit can be felt in this ingenious, top-of-the-line model.